With the monsoon now in full swing we can no longer keep the water out of the foundations. As a result all construction has stopped at our Staff Accommodation site; it looks more like a lap pool than a foundation at the moment. Check out this little video update from Clifton there on the ground in India:
We are hopeful to start the project back up when the rains stop in December, keep your eyes peeled here for updates.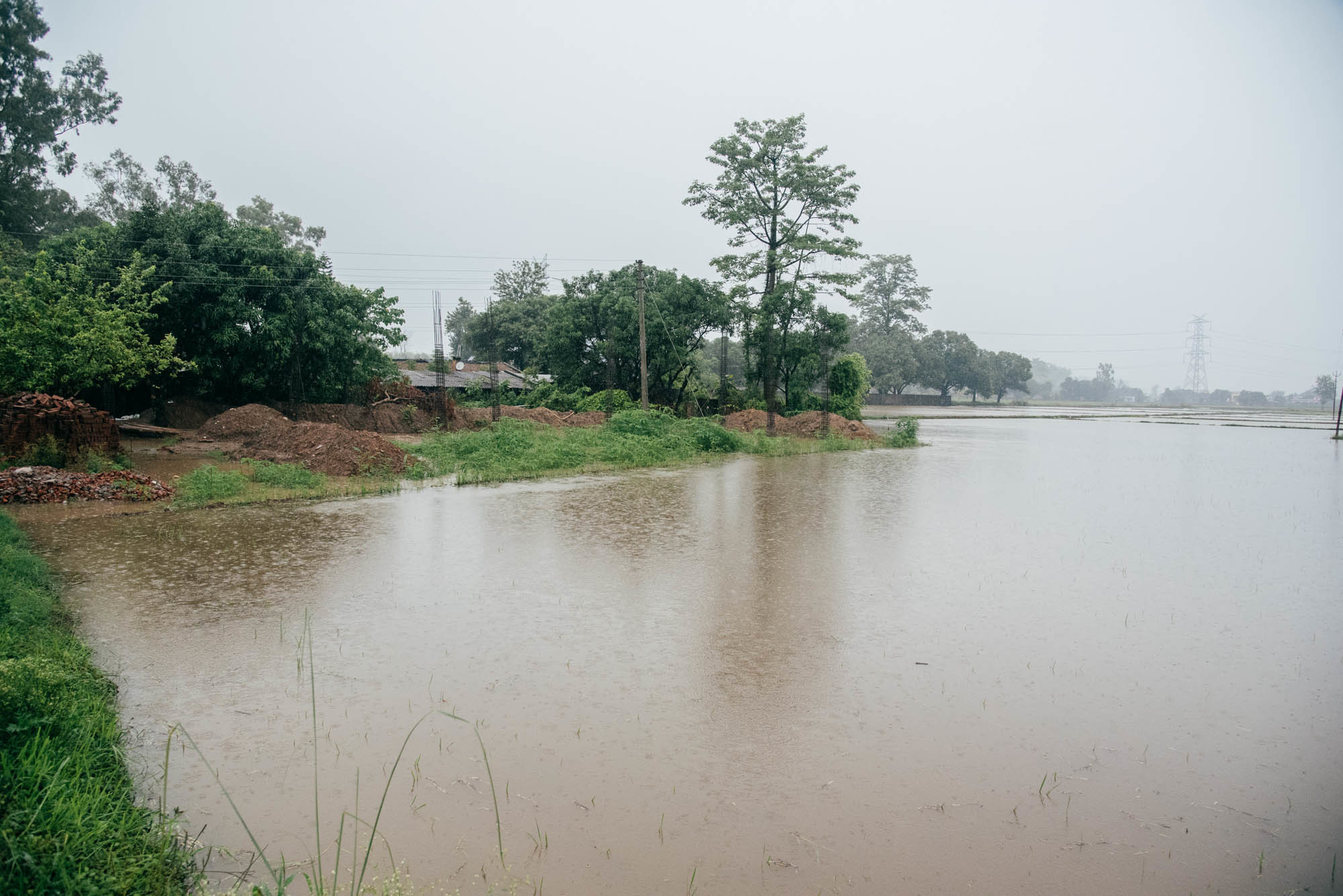 Anyone want to swim some laps?